Call us today at 403-980-3483. We can help you get a great price for your Snorkeling and Scuba Equipment. Most Experienced and Competitive Pricing in Airdrie and surrounding area including Calgary.
Most Experienced Dive Shop, Competitive Pricing, and Quality Training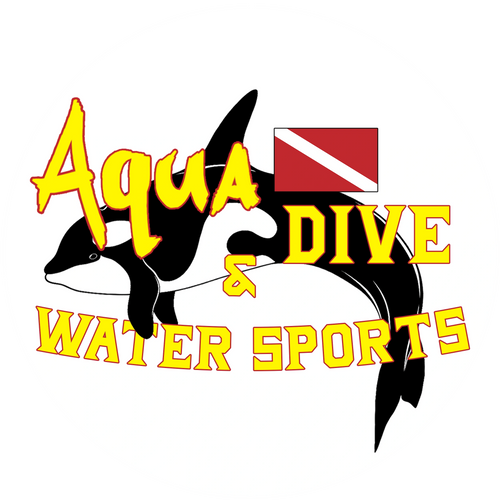 Where everything and everyone matters.
Most Trusted Dive Shop Offering Scuba Diving and Snorkeling Gear in Airdrie, including Calgary and Area.